Google has decided to allow the use of Google Drive as a platform to host the website content. Thus, developers can use the available space on Drive to facilitating or improving its performance and web access, making the platform becomes virtually a service of "hosting" in the cloud.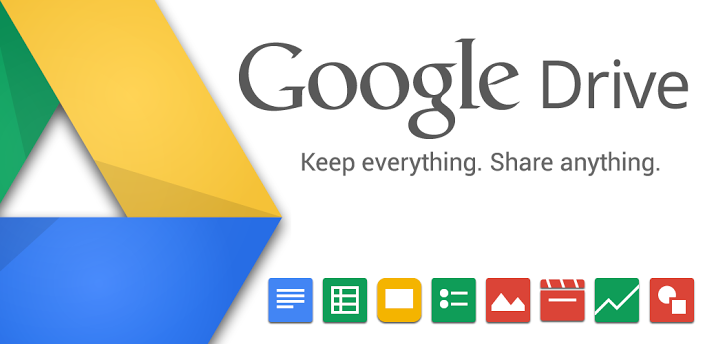 Google Drive
Google Drive is the bet of Google to market cloud storage for users. The company has been working hard on this service, which has recently received important news. The integration with Gmail or the ability to interact with spreadsheets are some of the latest developments in Google Drive.
This latest update is intended for developers and administrators of websites. It is possible to use a Drive as a space to host web content, so that its performance and speed up access.
The company has explained in his blog the steps to use this feature. First, create a public folder in which you have to upload documents to the web that can be accessed. Among other steps is linking content with the code web View Link.
Drive also it can be used as a container from which to run applications in JavaScript. Thus, developers , General user and administrators verify that the service is an interesting option for your web pages.